What?!
We don't like to work for you, we like to work with you. Creating a team, working together, involving us 100%.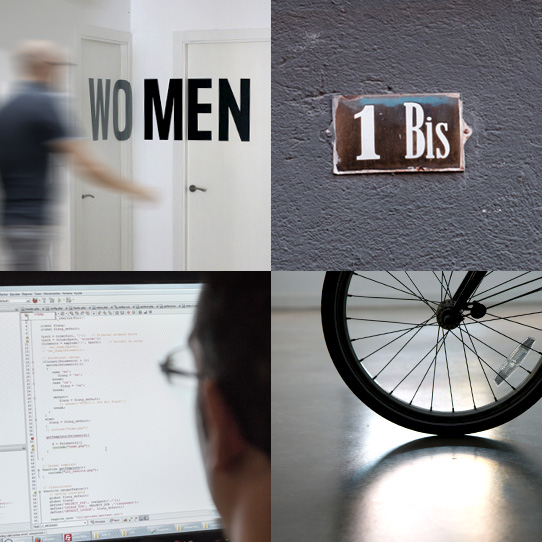 We help you with what we do the best:
Digital communication strategy

Technical direction

Creative direction

Responsive web design

Custom programming

User experience & interfaces design

Copywritting

Graphic design

Social media

Integration and technical architecture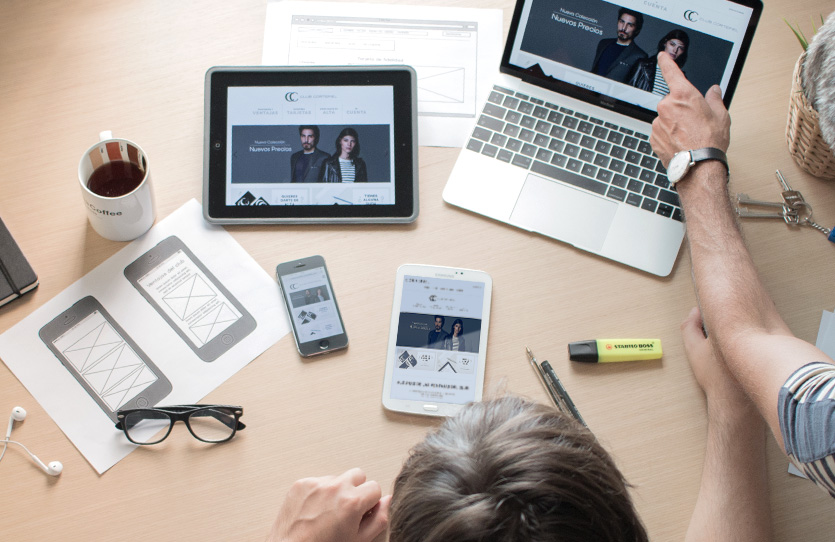 The challenge of our job is to connect brands with users.
We make the technical architecture and custom programming to achieve the project objectives.
With our way of working, delicate and meticulous we pursue that the projects are aesthetically evocative yet functional.
Our challenge is to go further in digital communications. Evolve together. To surprise you.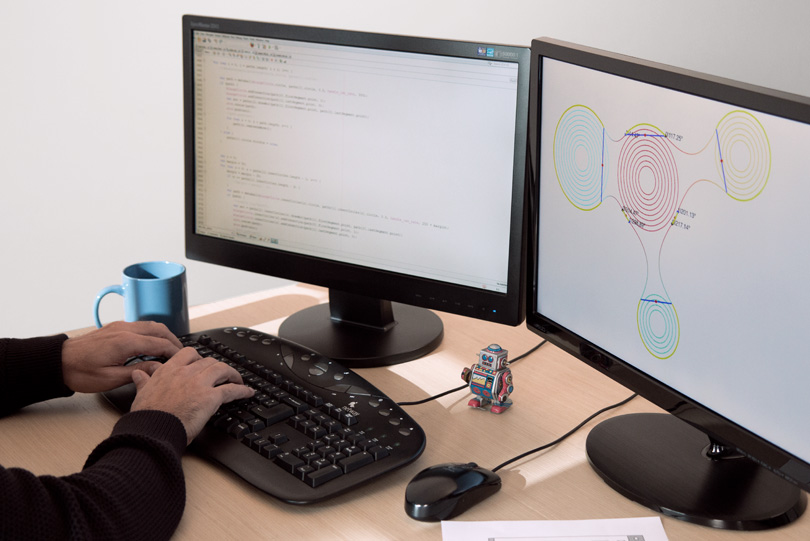 We look for the best solution:
Ecommerce
Emailing
Social board
Mobile native apps (IOS and Android)
Facebook apps
Responsive front end web
Backend development
Content management systems
Online communication campaigns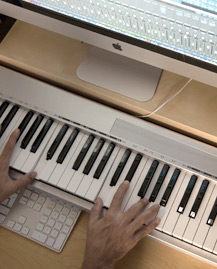 Multimedia production:
Music Composition
Editing and Video Recording
Photography for web and Apps